Some of our posts may have affiliate links including this one. That means if you make a purchase I may get a commission (at no extra cost for you). To find out more about it read our Disclosure page
In the province of Ravenna, Italy one Italian winemaker named Ricci Cubastro together with two other Italian winemakers are making history by merging their methods with blockchain technology.
This project if you call it a project goes under the name – My Story. Which aim to capture winemakers' story from grape to bottle in a new and innovative way. And behind all of this is DNV-GL and the Chinese blockchain startup VeChain.
The My Story – wine on the blockchain
"It all starts with the story to be told. Based upon the characteristics chosen as part of that story, whether authenticity, quality, sustainability, tracking of materials and components or efficiency, the evidence must be gathered in the supply chain. This is what distinguishes companies investing in their sustainability efforts from those greenwashing and telling a story."
Blockchain begins by telling a story
If you have been following the blockchain space, then you have most likely seen examples of how the technology could bring trust and efficiency to the supply chain industry by tackling counterfeiting, better data management, minimising needs for 3rd party checks, real-time transparency, and so much more.
MyStory has put together the platform and building blocks for producers to tell their story.
This could be to highlight the methods in producing the wine, the workers' rights the ecological footprint and food safety? Or the quality of the product itself with the sustainability, quality, authenticity being important.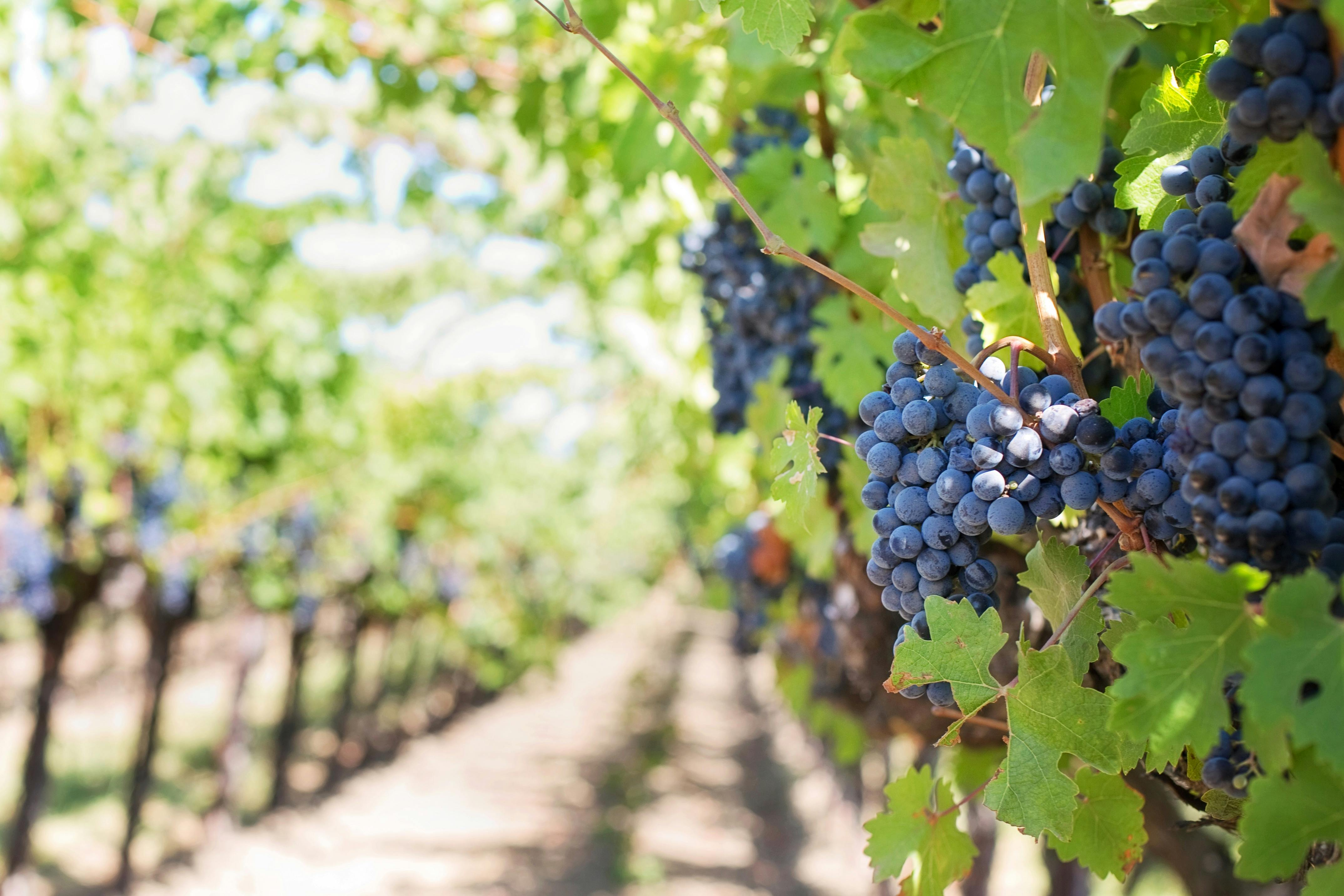 This is just the start of the story for how blockchain could add real use and value. We've seen VeChain being involved with similar pilots with their Arket (H&M sub-brand) hats using their chips for consumers to scan.
Blockchain technology is the buzzword of the last few years, so right now space is exploring how it could add or bring value to established industries.
MyStory is a great example of this, but there are still plenty of questions and doubts about its potential of being more than a nice to have tech add-on. But what side of change would you like to be at?
We believe this is the start of a plethora of new use cases and examples of how blockchain technology really can add value, so the wine on the blockchain is the 1st of many steps. Led by leading blockchain startup VeChain.
Check out more articles from us here.
About DNV-GL
DNV GL is a global quality assurance and risk management company headquartered in Høvik, Norway. The company currently has about 14,500 employees.
Find out more about My Story at DNV-GL
About VeChain
VeChain is a world-leading blockchain product management platform. They have a big part in revolutionising the supply chain industry using digital and blockchain technology.
Find out more about VeChain.
Hello and welcome to Go Cryptowise.
My name is Per Englund and I'm a long-term fan and investor of Bitcoin and other cryptocurrencies. I've been around the space for a good few years, learning how it all works and to be a part of this engaging community.
Now it's time for me to share my experience with others. I am also a business and product developer so I know first-hand what it takes to create a successful product, brand and customer experience.
And I am bringing this vision to my writing and how Go CryptoWise work.
Connect with me on LinkedIn. Ask me anything on here.
Get in touch with me to find out more about Go CryptoWise and what we care about.